The Smart Ticketing & Digital Services forum is organized by Calypso Network Association.
This year I have the honor of chairing the session:
 Evolutions in Mobility Services – New players, new role models and new challenges within the sector with MaaS becoming trendsetting.
Further I look forward to moderate the panel discussion titled:
 Innovations and Legal Framework – How to find the correct balance.
Have a look at the complete agenda for the two days here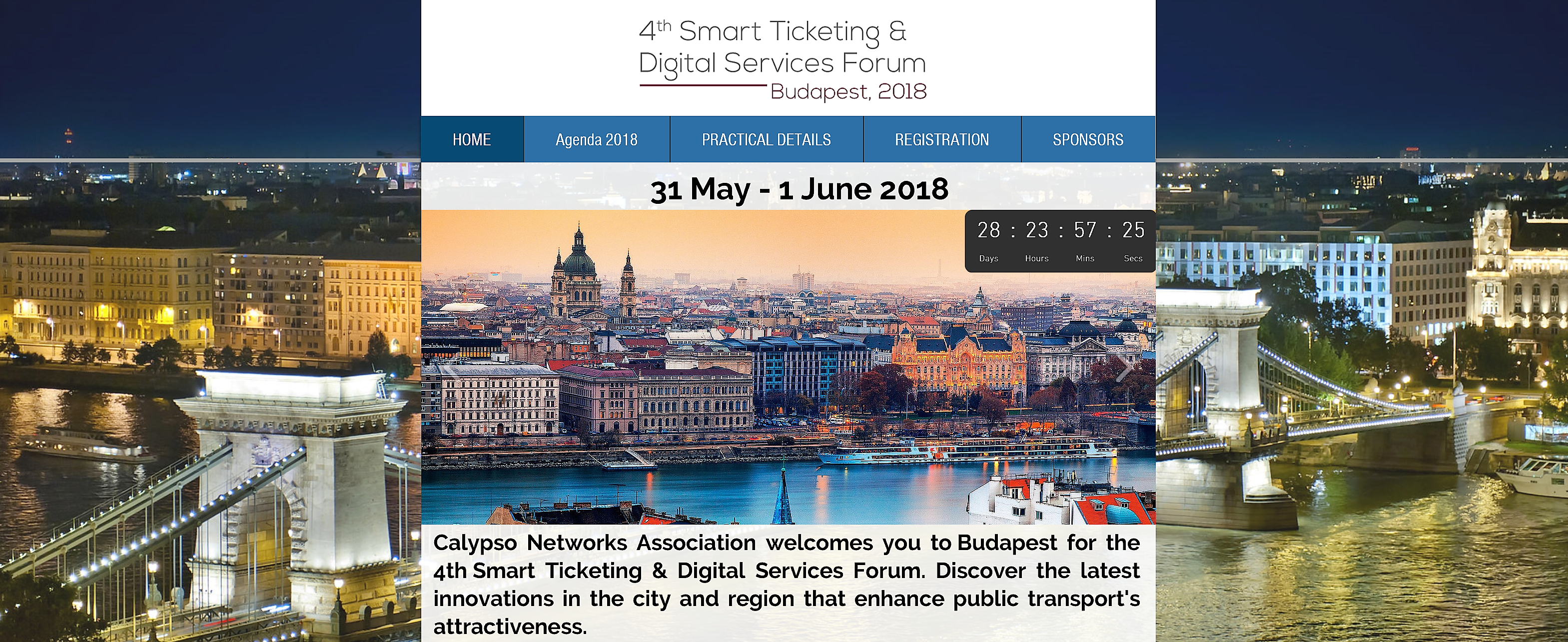 The Event located in Budapest is a good place to network and get the pulse of the evolution of public transit with focus on Central Europe.
If you are from a Public Administrations, University or Public Transit operator/administrator it will not be the fee for the conference that holds you back.
I look forward to two days knowledge sharing on innovation and best practice. Plus networking on how to make it easier and more attractive to choose shared mobility options for going from door to door.
See you in Budapest?……