SoMe dialogue on LinkedIn is wonderful and convenient, but it still can't beat meeting in the physical world. Here are some opportunities to meet Søren Sørensen at conferences  in Europe this spring:

May 03: Joint Workshop IRU – Mobility as a Service in Brussels, Belgium
Implementing New Mobility Schemes: Impact on Business, Operations and Regulation. Check the program here.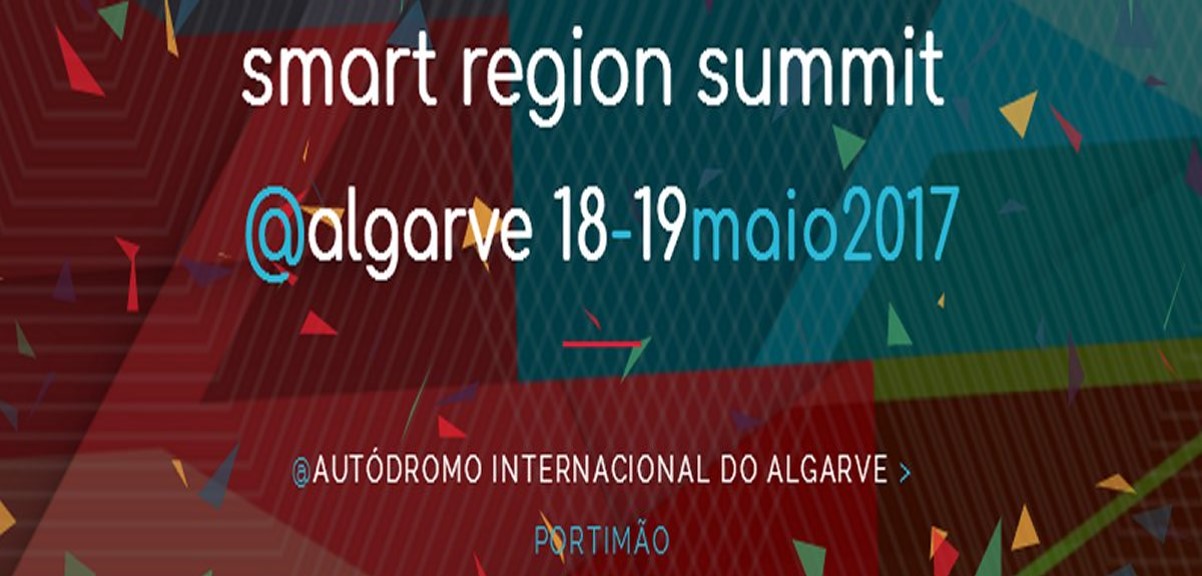 May 18-19: >next.mov: Smart Region Summit @Algarve, Portugal, organized by AMAL, the Algarve Intermunicipal Community.
Søren will participate as speaker and panelist under the theme: Nova mobilidade/new mobility.
Speech title:  A Survival Guide to the Evolution of Smart ticketing in Public Transport. What's next?
How to plan for your next generation smart ticketing scheme and the Pitfalls to avoid in the process. What are the signs of crisis? How to analyze and recover.
Read more about the conference here.

Jun 8-9: Budapest Smart Ticketing & Digital Services Forum, Budapest, Hungary, organized by Calypso Networks Association.
Søren is moderating session 3 and the panel follow up:  Assessing trends in ticketing – ABT, Mobile ticketing, Open Payment.
Speech title: How to survive a smart ticketing project?
Have a look at the program here.

June 19-22: 12th ITS European Congress – ITS beyond borders, Strasbourg, France
Søren is participating as a panelist in the Freestyle topic SIS18 – Dragon's Den for MaaS. 90 minutes tour de force on the question: Is MaaS too good to be true.

This is a must witness session. Will MaaS go ballistic or?
Read more about the conference here: http://strasbourg2017.itsineurope.com/
Are you going?
Take the opportunity to prearrange to meet with Søren for discussion of the next evolution of smart mobility.  How to reduce the risks inherent to create and implement your next-generation smart mobility scheme while simplifying the user experience further. E-mail to info@sfmcon.com with contact details and conference name.