Reflections on last week's participation in the PayExpo and Transport Ticketing MENA 2016 conference in Dubai Dec 5-7 https://www.payexpo.com/mena/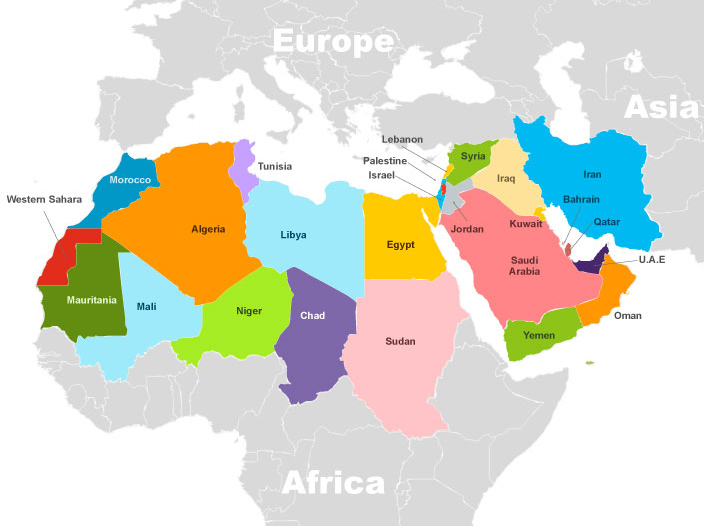 MENA = Middle East North Africa
Thank you for the opportunity to learn about the Emirates ambition on making Dubai the happiest city in the world – also when it comes to public transport – a bold ambition indeed.
Also, thank you to the delegates  for good networking and sharing of challenges and ideas.
In an environment where many or most people are unbanked and the digital infrastructure is fragile or non-existing, you really must think smart to provide travel planning and ticketing improvements.
In Europe, US and Canada we assume digital infrastructure is in place and used by the majority of the population on smart cards, credit cards and smartphones. In Europe focus is typically on implementing smart ticketing schemes optimized for the banked population. In MENA countries, Asia, and Africa it is upside down.
Closed loop smart card solutions can be used where you have access to power and leased line or internet digital infra structure. Cash is converted to e-money at ticket offices or ticket machines.
Even if you do not have a bank account it is likely you have a mobile phone with at least SMS capability. Airtime is mostly prepaid by cash. SMS based schemes are in place for ticketing but also generally as mobile pay mechanisms where telecoms act as intermediary. Quite interesting concept to go straight from cash to mobile payment.
My presentation on Smart Ticketing Schemes – A survival guide went well but did not address how to cater for the unbanked. I need to revise my presentation for the next opportunity to speak in the MENA, Asian and African regions. Should you as a transport authority or transport operator go thru building a closed loop ticketing infrastructure or go straight to mobile SMS and App based ticketing?
Any thoughts or cases on how to provide smart ticketing schemes where most passengers have cash and likely a mobile phone in their pockets are most welcome. If the mobile is so smart it supports Bluetooth and Apps – cloud based schemes may be possible – especially if the vehicles and stations can provide some degree of WIFI connectivity.