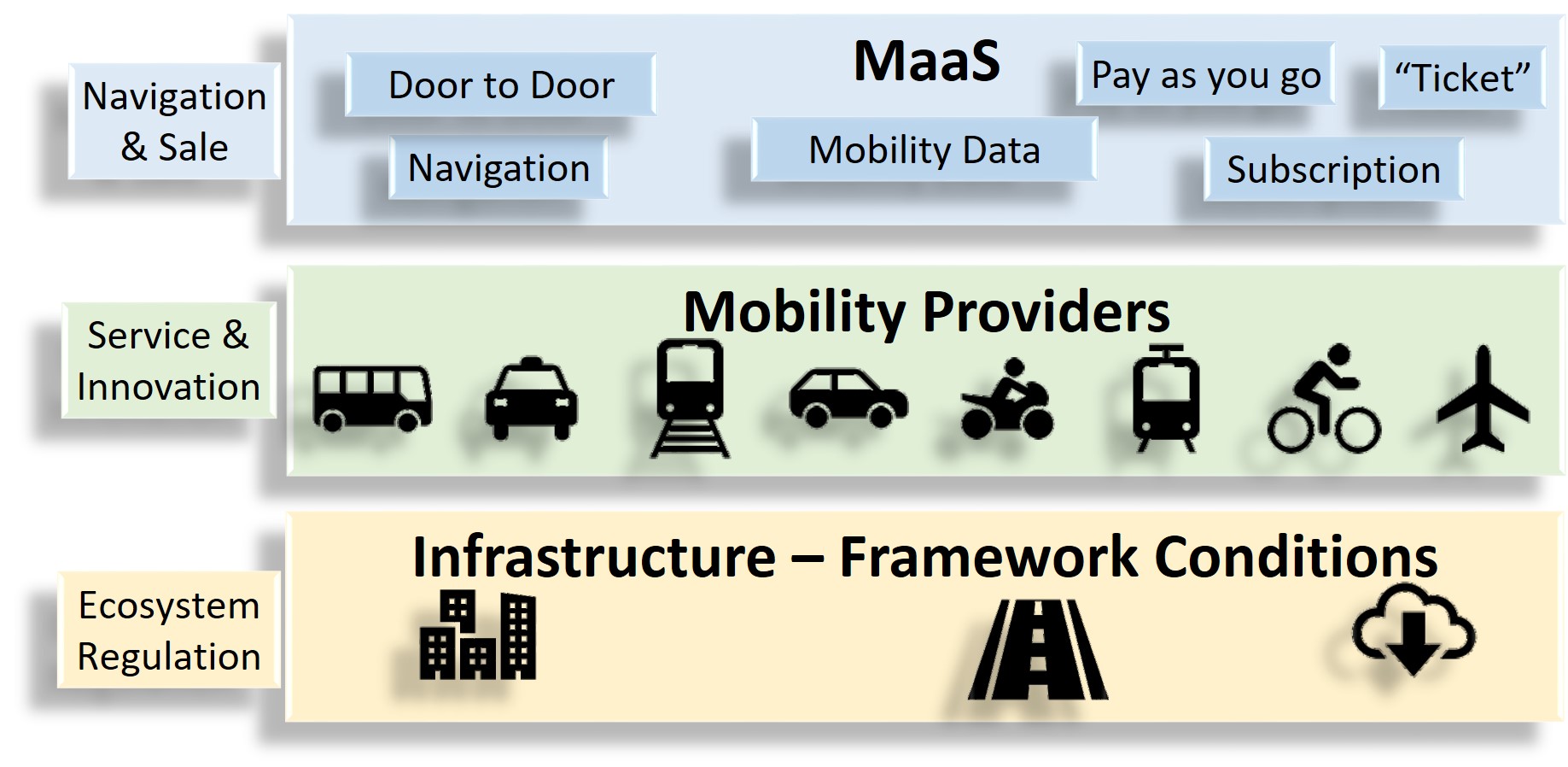 Helping mobility schemes stakeholders to create integrated and smart Mobility as a Service (MaaS) solutions allowing seamless journeys from A to B combining use of both public and private operated shared vehicles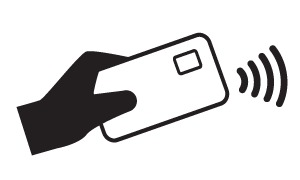 SFMCON delivers independent smart ticketing consulting services to the Public Transport ECO system.
How do you develop a smart ticketing strategy? Do you have a business case? How do you plan your new processes to operate the smart ticketing system? How do you put together the requirements? How do you manage the risks involved?
Smart Ticketing
Explore how SFMCON can help answering your Smart Ticketing challenges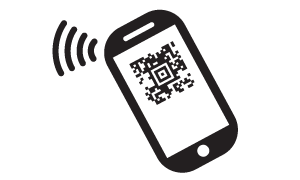 Smart Mobility and MaaS Consulting
The use of Sharing economy and MaaS – Mobility as a Service is going to make it easier to get from A to B both in cities and rural areas. By smart application of public and private shared mobility you can reduce the need of private cars, reduce carbin footprint and fight road congestion.
Let's talk MaaS
Test drive smart mobility in Copenhagen, Be inspired by a smart mobility pep talk or workshop,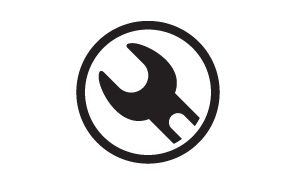 How do you plan and implement your new smart ticketing solution. How do you test and accept delivery of the new system? How do you manage the changes in processes throughout the organisation? How do you educate your customers. How should you organize roll out
Program Management
How SFMCON can help minimize risks plus recover projects in crisis

About
SFMCON (Sørensen Freelance Management ApS.) was founded by Søren H. Sørensen in 1998. Søren H. Sørensen is an experienced independent management consultant serving on large scale programs in the public transport smart ticketing, credit card and airlines communication systems. SFMCON is based in Copenhagen, Denmark and operates internationally.
Søren H. Sørensen
See more on https://dk.linkedin.com/in/sorenhsorensen