SFMCON – Program Management
Apply SFMCON Program Management services to specific phases of your smart ticketing implementation program or go for a more comprehensive package where the SFMCON consultant takes on a role as program manager for part or the whole program
Implementation management: How do you plan and implement your new smart ticketing solution?
Test Management: How do you test and accept delivery of the new system?
Installation, training and roll out management: How do you manage the changes in processes throughout the organisation? How do you educate your customers? Do you plan for a pilot test, a big bang, or a scaled roll-out?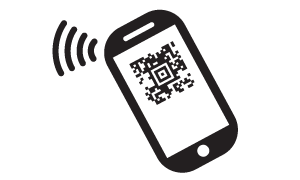 About
SFMCON (Sørensen Freelance Management ApS.) was founded by Søren H. Sørensen in 1998. Søren H. Sørensen is an experienced independent management consultant serving on large scale programs in the public transport smart ticketing, credit card and airlines communication systems. SFMCON is based in Copenhagen, Denmark and operates internationally.
Søren H. Sørensen
See more on https://dk.linkedin.com/in/sorenhsorensen