Returning again to the Transport Ticketing Global https://www.transport-ticketing.com/ in London January 24-25 where I will present Why cloud based app ticketing still remains the future of transport ticketing (Wed 25 at 12.20).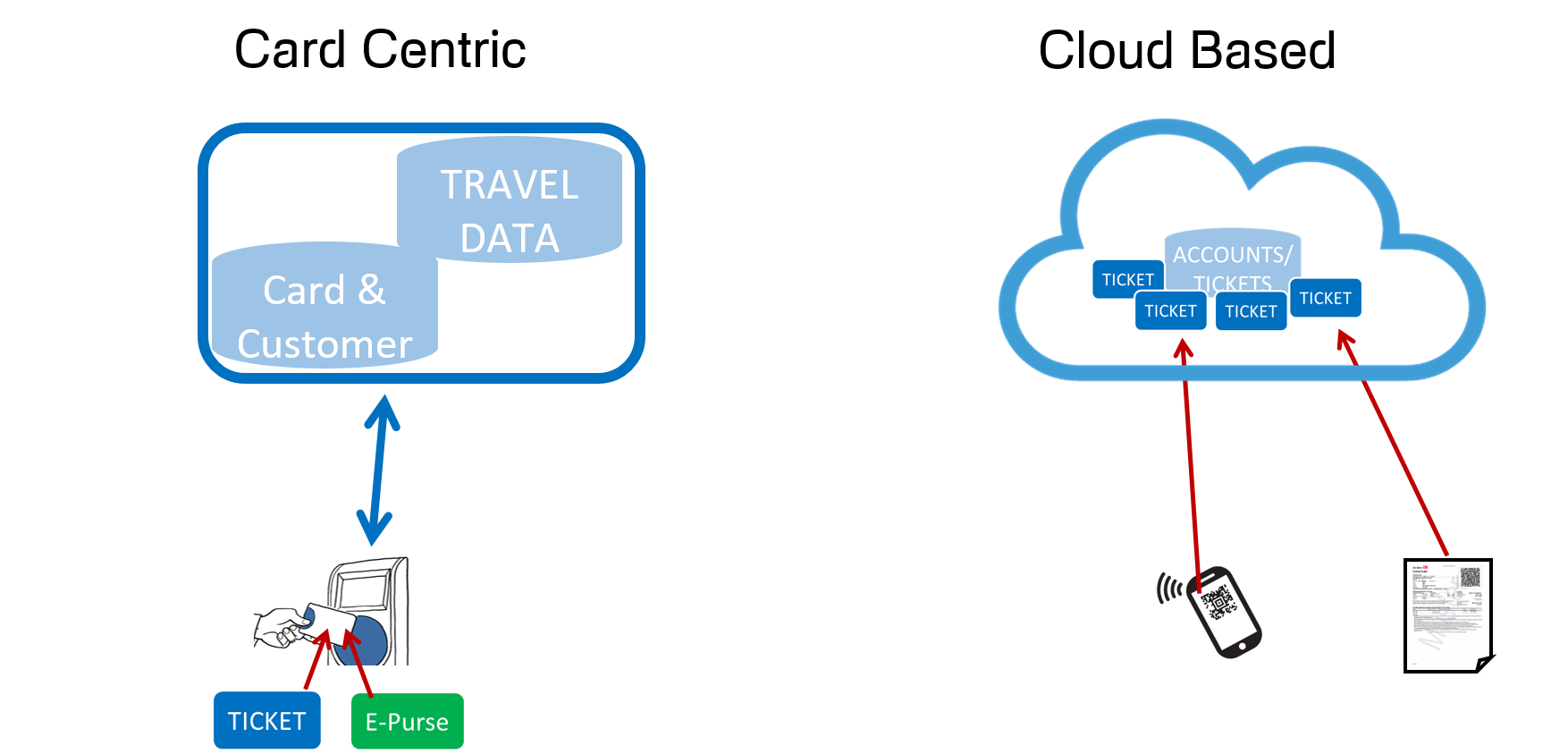 Also I look forward to moderate two potential explosive panel discussions:
Tue 24 at 15:00 App based e-ticketing vs contactless payment cards
Wed 25 at 15:00 Are App and 2D barcodes disrupting the card centric schemes
Can't wait to return to TT2017 to learn more about the state of affairs for our exciting business of enabling seamless travel from A to B using public transport. I hope to see you there. Let us discuss your plans for smart ticketing or your major challenges.