Have you booked transport, hotel and conference yet? See you at the Transport Ticketing Global Conference January 29-30 at Old Billingsgate, 1 Old Billingsgate Walk, London.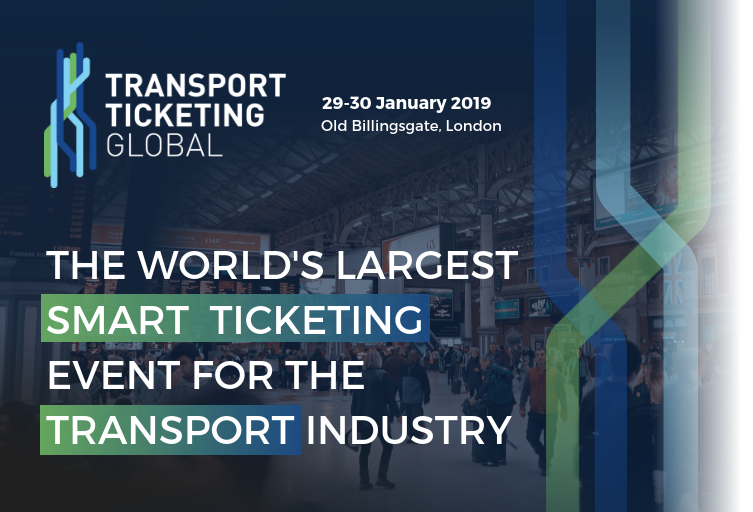 What is going to be the talk of the show? Why is it still complicated to pay for public transit? Why do customers still need to figure out how to buy a ticket when they go to neighboring regions? Is Maas the answer to everything? do you have the solution? –  Or the important questions to be raised in the quest of making payment for public transport seamless.
I have the honor of moderating two exciting panels at the show:
MaaS what is the hold-up? Panel Discussion Tuesday 11:55
MaaS certainly has its benefits in the industry both for the consumer and operators so why is it taking so long to implement? Join this panel discussion to delve into MaaS and how to encourage progression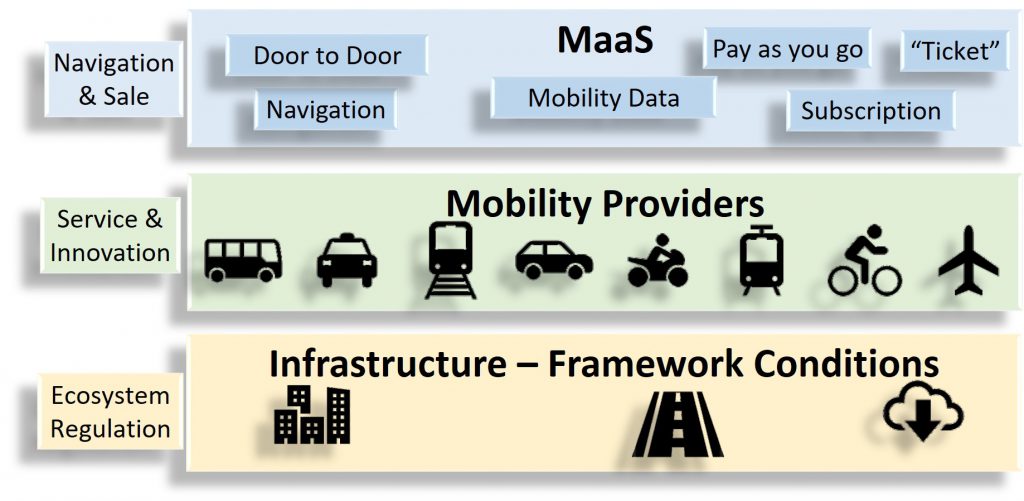 Join and help me put the right questions to the panel. Is MaaS just like multimodal ticketing – something a lot of us talk about but very few actually invest in? Are incumbent mobility providers willing to share data and open for third party ticketing? Will silo thinking remain the preferred strategy?
One trip, one ticket, is this too much of an ask? Panel Discussion Wednesday 15.00
As we strive for convenience this panel will share their thoughts on providing consumers with one ticket for their journey, whether that be via different operators or modes of transport. Hear more about the demands on the industry vs. the practicality of putting these measures into place.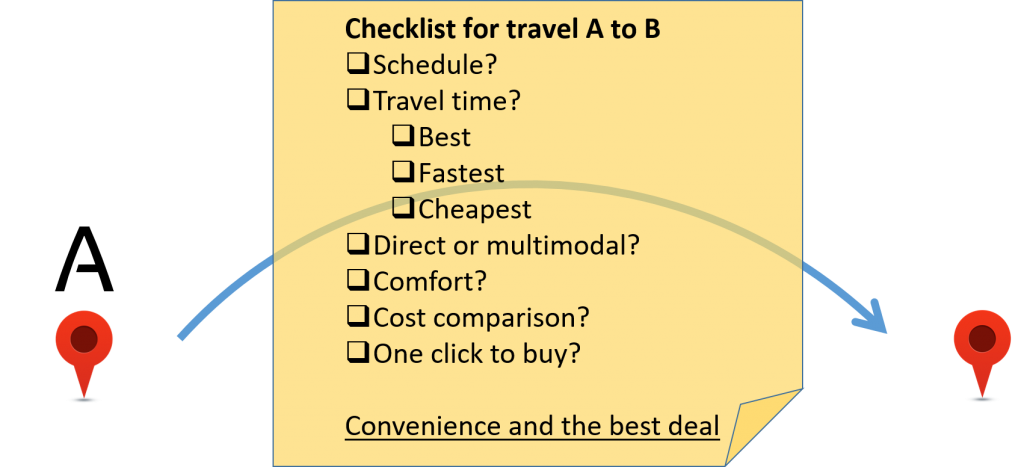 This is an almost classical issue for public transit. As long as you travel single modal everything is fine. As soon as your travel needs calls for multimodal transport even within a region you can still be faced with need to buy separate tickets. If you need to cross regional borders you can end up with 3 or more different tickets to complete one journey. The reach of a ticket is typically defined by the span of control of the local public transit administrator. If you need to go further you have to understand the public transport ECO system well to figure out how to navigate and pay for your public transport. Is this the way it has to be or are there ways to enable the vision of one trip, one ticket?
Join this session and have your questions ready to put pressure on the panel for ways to achieve seamless payment for public transport from anywhere to anywhere.
See you in London?
Look forward to discuss payment for public transport and the advent of MaaS in London. Should we talk? Let me know on sos@sfmcon.com